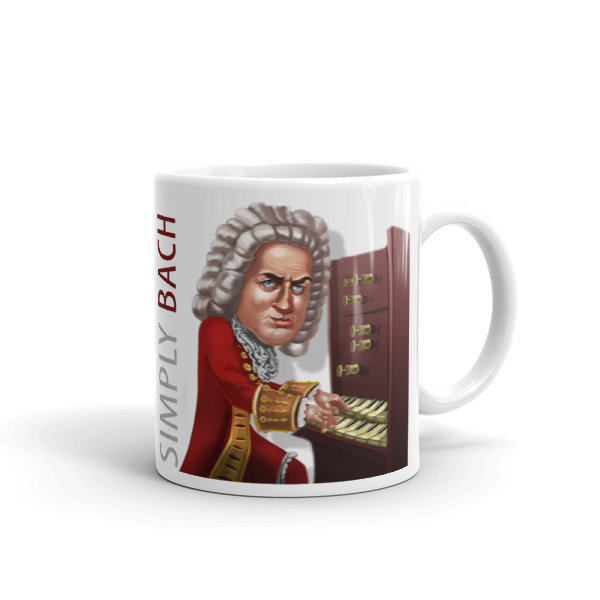 Simply Bach Mug
SKU 106552533-1320
Product Details
Widely regarded as one of the greatest classical composers of all time, Johann Sebastian Bach (1685-1750) was a German composer, organist, and violinist. During his lifetime, he worked as a teacher and organist and was a prolific composer of choral works, concertos, and preludes.
Whether you're drinking your morning coffee, your evening tea, or something in between – this mug's for you! It's sturdy and glossy with a vivid print that'll withstand the microwave and dishwasher.
• Ceramic
• Dishwasher and microwave safe
• White and glossy
Save this product for later
Simply Charly products are also sold at the following online retailers: Amazon, Etsy, and eBay.